Get a
FREE $50 Gift Card
by sending us a short video review of Jumply Products!
STEP 2:
Record your video review (Must be 20-50 seconds long)
We suggest you ask a friend or family member to record you…
(You can then treat them to a coffee when you receive your gift card.)
VIDEO REQUIREMENTS
TO QUALIFY FOR THE GIFT CARD, YOU MUST INCLUDE
THE FOLLOWING 3 ELEMENTS IN YOUR VIDEO:
1.) Mention our company name: Jumply
2.) Clearly show Your Face and Our Product
3.) Review both Our Product and Your Shopping Experience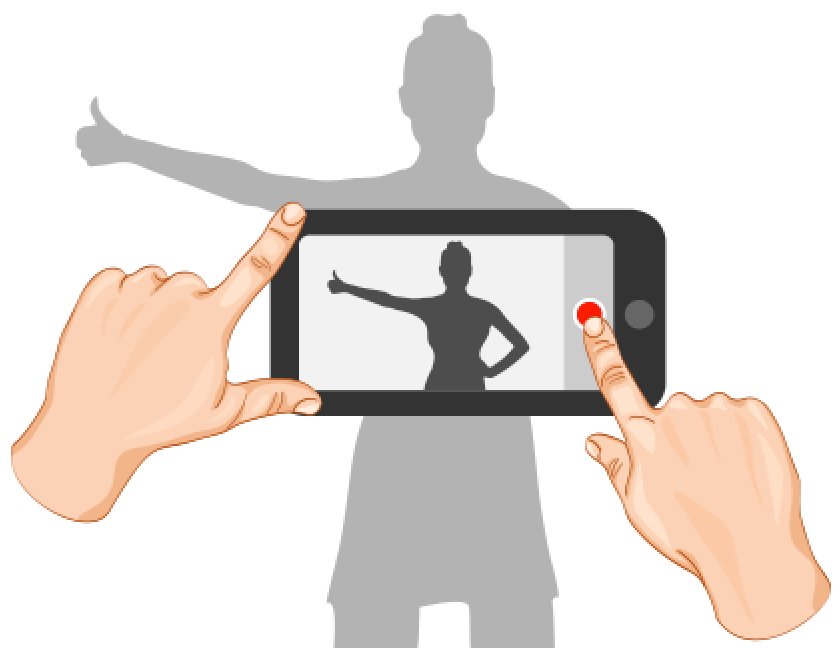 Get A Free $50 Gift Card By Sending Us A
Short Video Review Of Your Purchase!
The best nappy backpack and essentials
I wish I had this nappy backpack when our first child was born! Such a practical and stylish nappy backpack which has been a lifesaver with both a toddler and a newborn. The other waterproof bag accessories have been fantastic to take to the beach, swimming or an extra bag for travelling. Every design as been thought of carefully and my husband likes using it as it's a unisex design as well, highly recommend.
Awesome !!!
This bag is the ultimate travelling baby bag! Super comfy, with the strap that comes across the front of you to interlock both arms. The padding on the back is like wearing clouds and the space is crazy, you lose track of what pockets are where!
Loved by me and the kids!
These sunnies have clearly been designed by parents. The fact they are polarised means they protect and help kids eyes rather than just being a cute accessory. My 3 year old destructo son can easily put them on himself because the extra bend in the plastic means they're easier to maneuver-and harder to break!! We took them walking and when they decided to not wear them anymore the strap meant I didn't have to carry them. The kids also love the cases and ask to wear them. Can't recommend them highly enough!
Love these
These are the second lot of packing pouches I have purchased they are so great fold down to nothing and can store so much. I use them all the time